When we talk about the passion for food and wine excellences we often risk falling into empty rhetoric, letting ourselves be lost in a river of phrases and stale sentences.
There is no space today that has not been conquered by duels at the stove or intergalactic challenges between chefs, sometimes only self-styled.
In this panorama overloaded with gastronomic "solicitations", this year too stands out for its importance and for its continuation the prize, now in its 12th edition, "Italia a Tavola - personality of the year of food and wine and hospitality".
Divided into six categories chefs, pizza chefs, pastry chefs, maitre sommelier and hotel manager, barman and opinion leader) and under the attentive gaze of Alberto Lupini, magazine founder and director, 36 professionals from each sector compete from today and until February 16th for the personality of the year recognition.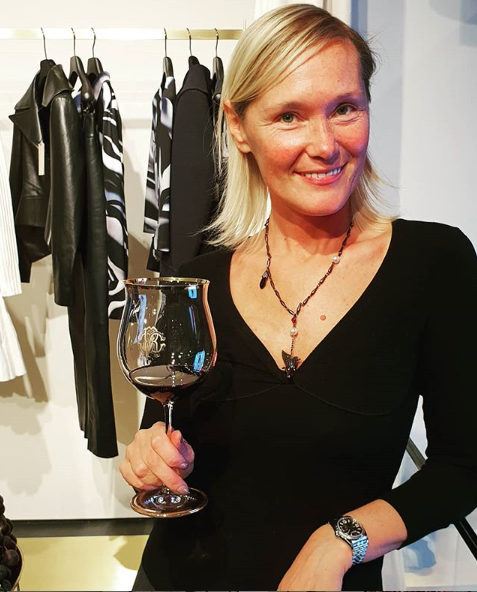 click here!